---
---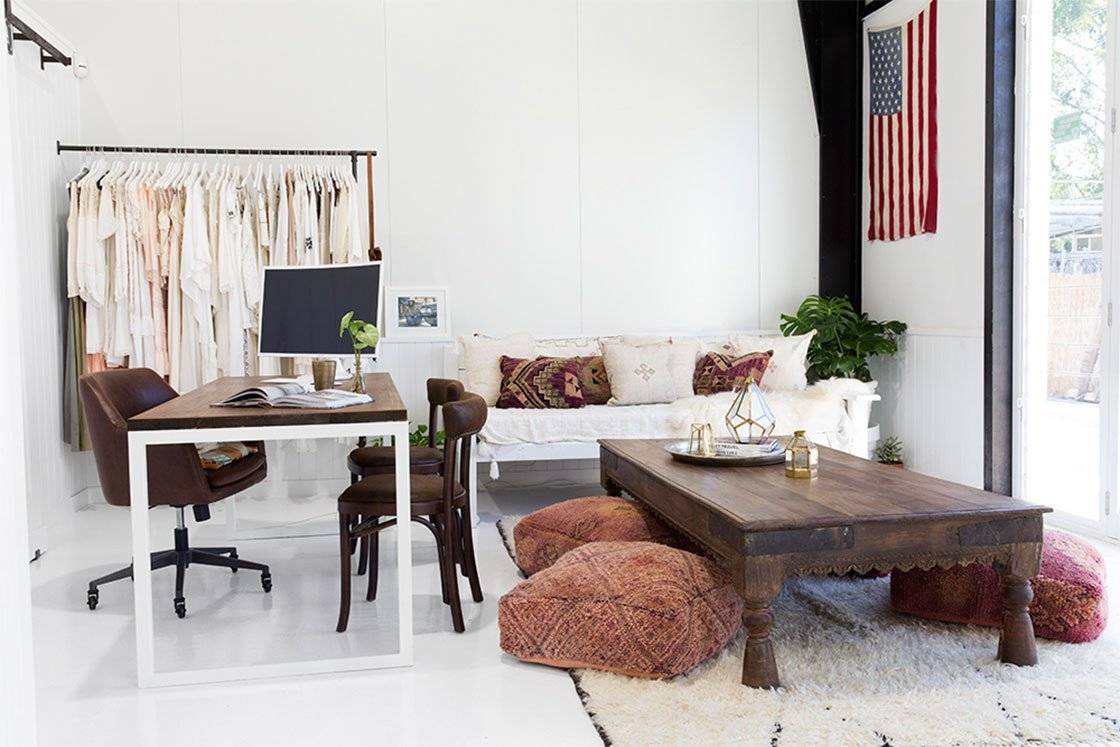 AS A GLOBAL BRAND LOCATED
IN ONE OF THE MOST BEAUTIFUL
COASTAL TOWNS IN AUSTRALIA,
WE ARE OFTEN SEEKING THE
BEST AND BRIGHTEST TO JOIN
OUR GLOBAL TEAM.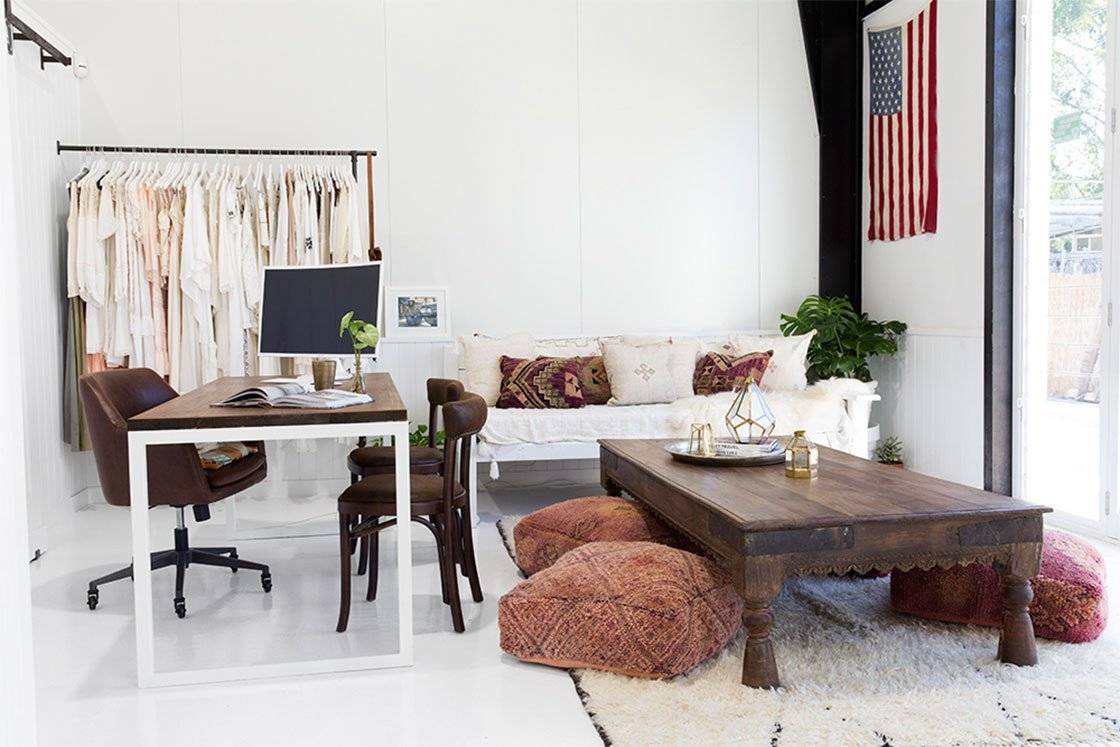 ---
AS A GLOBAL BRAND
LOCATED IN ONE OF THE
MOST BEAUTIFUL COASTAL
TOWNS IN AUSTRALIA,
WE ARE OFTEN SEEKING
THE BEST AND BRIGHTEST
TO JOIN OUR GLOBAL
TEAM.
---
---
---
---
---
---
---
We are seeking Warehouse Assistants to provide practical support to our in house Warehouse function. Proven experience within a Warehousing support role is ideal to set you up for success.
---
---
---
---
Reporting to the Head of Digital and Sales, the Buyer creates, manages and executes the product matrix & buys to maximise sales and gross margin.
---
---
---
The Designer provides support to the Senior Designer in the creative execution of seasonal collections from concept to completion, emulating the creative vision of SPELL's aesthetic.
---
---
HUMAN RESOURCES BUSINESS PARTNER
---
The HR Business Partner will be responsible for partnering with key leaders & managers to ensure they are supported to deliver strategic initiatives from a people perspective.
---
---
---
---
---
---